Skip to: site menu | section menu | main content
Meeting Minutes
*Due to the corona virus (COVID-19) and for the health and safety of everyone at Horse Creek Ranch, all meetings have been canceled until further notice.
If anyone has any questions or pressing issues that need addressing, please contact the board via email at hcrhoa@gmail.com or call the president of the HCRHOA,
Don Musel, at (254)681-2507.
Thank you.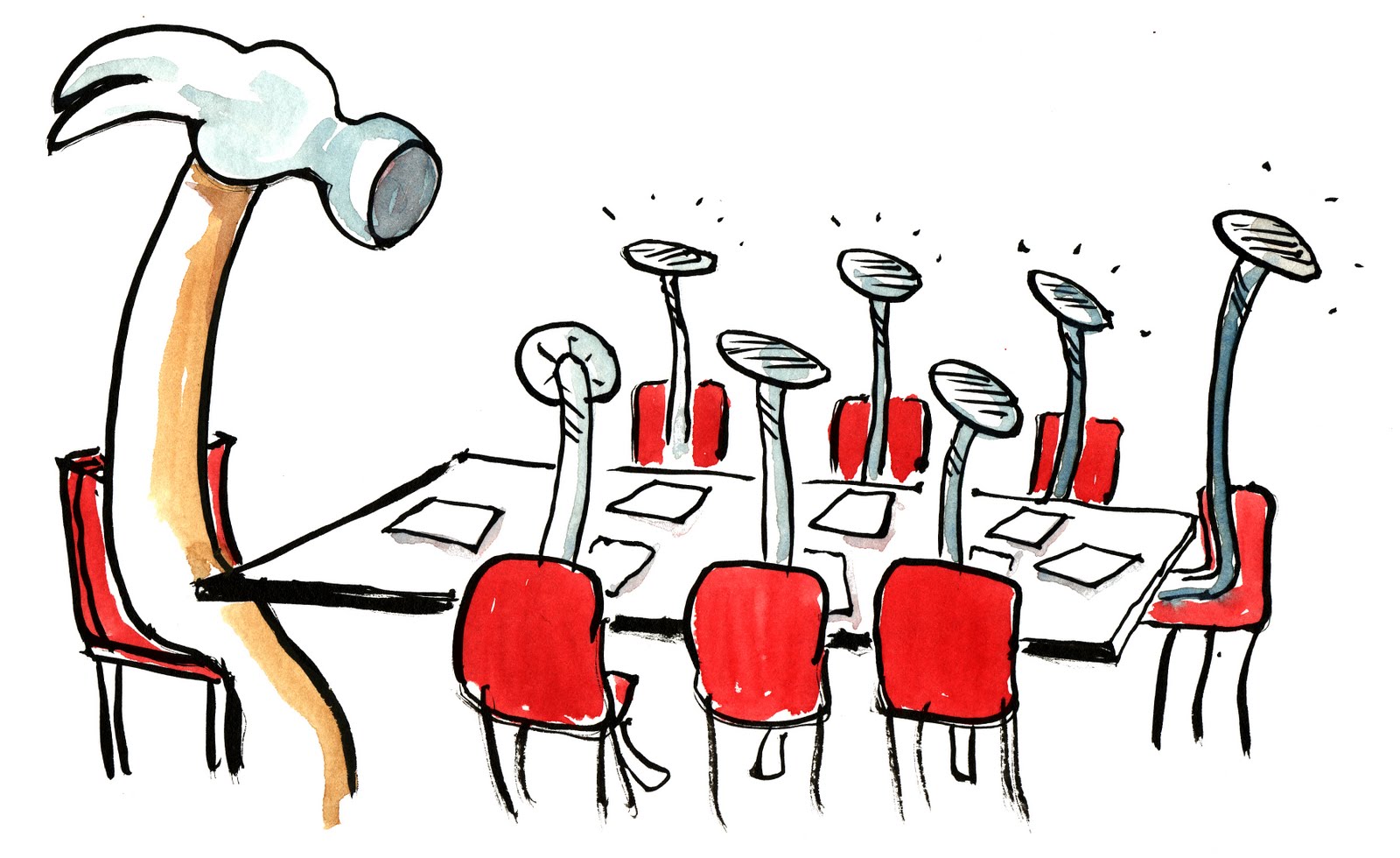 CLICK LINK BELOW TO VIEW MEETING MINUTES FROM LAST MEETING
Board Meeting Minutes - January 21, 2020